Buy Carpet Tiles within Melbourne
Innovative flooring products tailored to your needs!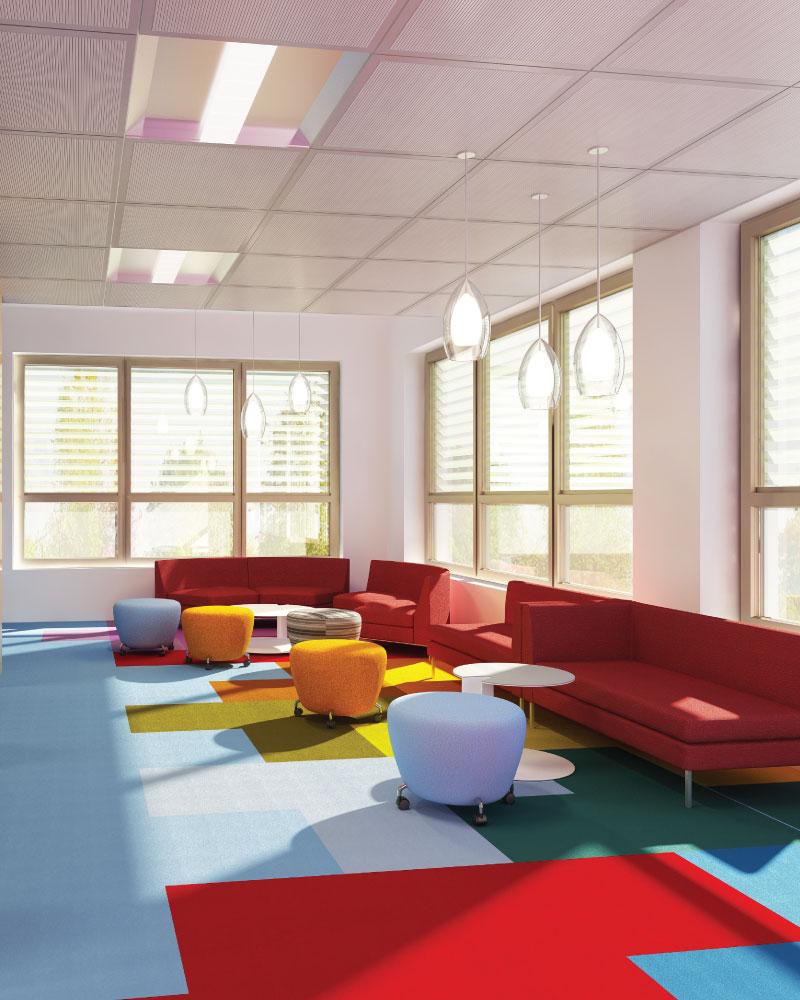 Delta Carpets, Vinyls & Blinds is your go-to Melbourne carpet store, providing you with innovative solutions to your specific flooring requirements. Do you have high traffic areas in your home? Are you concerned about wear and tear? Choosing to buy carpet tiles is a highly economical solution, as they can be quickly replaced individually as needed with wear.
Let us show you why we're Melbourne's leading carpet store! 
Why choose us?
• High Quality
• Very Competitive Pricing
• Quick Delivery
• Now You Can Buy Carpets Online
• We Can Deliver To Anywhere In Australia
• We Offer Professional Installation In Melbourne
• Extensive Range Of Stock
• Your Order Will Be Dispatched Within 2 Business Days
Stop by Delta Carpets, Vinyls & Blinds and check out the Intelli tiles collection, which have been designed to provide significant cost savings during the life cycle of the product.
• Mix And Match For Endless Design Possibilities
• Soft Underfoot In Comparison To Timber & Ceramics
• Natural Sound Absorbing Properties ~24db
• Cost Savings Over Life Cycle Of Product Vs. Broadloom
• 

Less Wastage: Carpet Tiles Are 2-3% Compared To 7-8% For Broadloom
• Installation Costs Are ~25% Less Than Broadloom (Approx $3sqm Saving)
• Easy To Handle 5sqm Boxes For High Rise Installations
• OHS – 5sqm Boxes Lighter And Smaller Than Rolls
• Boxes Are Packed On Pallets For Easier Overall Handling
• Provides Easy Access To Underfloor Cabling
• Elective Tile Maintenance For Effective Rejuvenation
• DIY Maintenance
• OHS – 5sqm Boxes Lighter And Smaller Than Rolls
• 15-20% Longer Life Cycle Than Broadloom