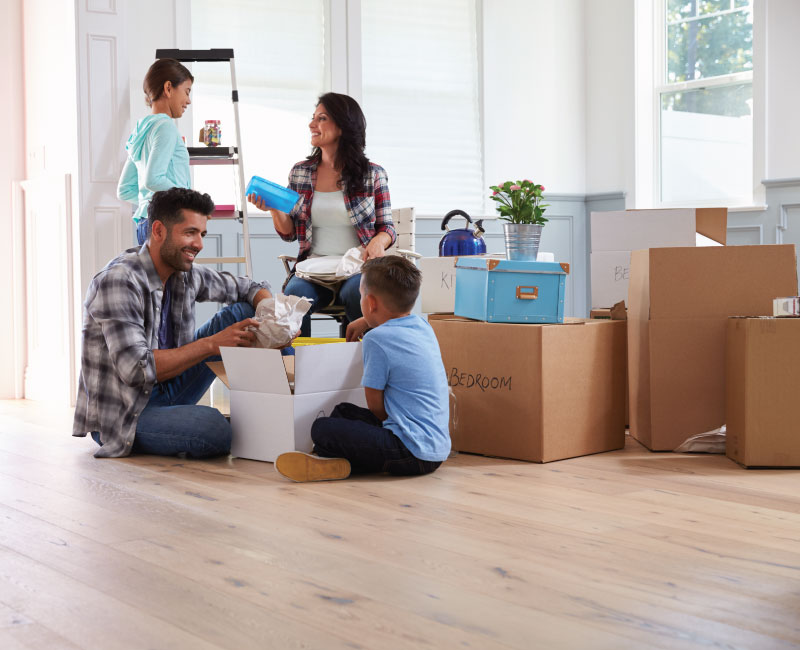 Delta Carpets, Vinyls & Blinds has been a leading
 

carpet store

 

and retailer of home and

 

commercial flooring and window solutions

 

since 1992. While we're known for our commitment to helping you find the right product for your space regardless of our bottom line, it's our dedication to quality services that has truly built our name as one of

 

Melbourne's top flooring and window solution experts.
Our aim is for each person that uses our services to feel a part of the Delta family. Whether they're
 

buying carpet tiles

 

for a small flat or having epoxy flooring installed in a massive commercial warehouse, our service standards are the same.
At Delta Carpets, Vinyls & Blinds we work to extend the life of your floors and blinds through regular, professional maintenance.
Without polishing, will begin to appear dull and matted. Even worse, when left unattended, these floors are more prone to getting dirty, stained and damaged.
Whether it's the stripping and sealing of old or any other regular maintenance of your commercial or domestic flooring or your windows, we're committed to giving you quality service, great pricing, and a wholesome worth ethic.
We have over 20 yrs experience installing floors and blinds in the greater Melbourne area. We work slowly and personally with each client, so you're assured a thorough installation job. We take the time to visit your space and walk it with you – and only then will we suggest a solution to your flooring or blind needs to match the aesthetics of your space. With this knowledge we can tailor your floor solutions to match the surface type with the traffic your area will face.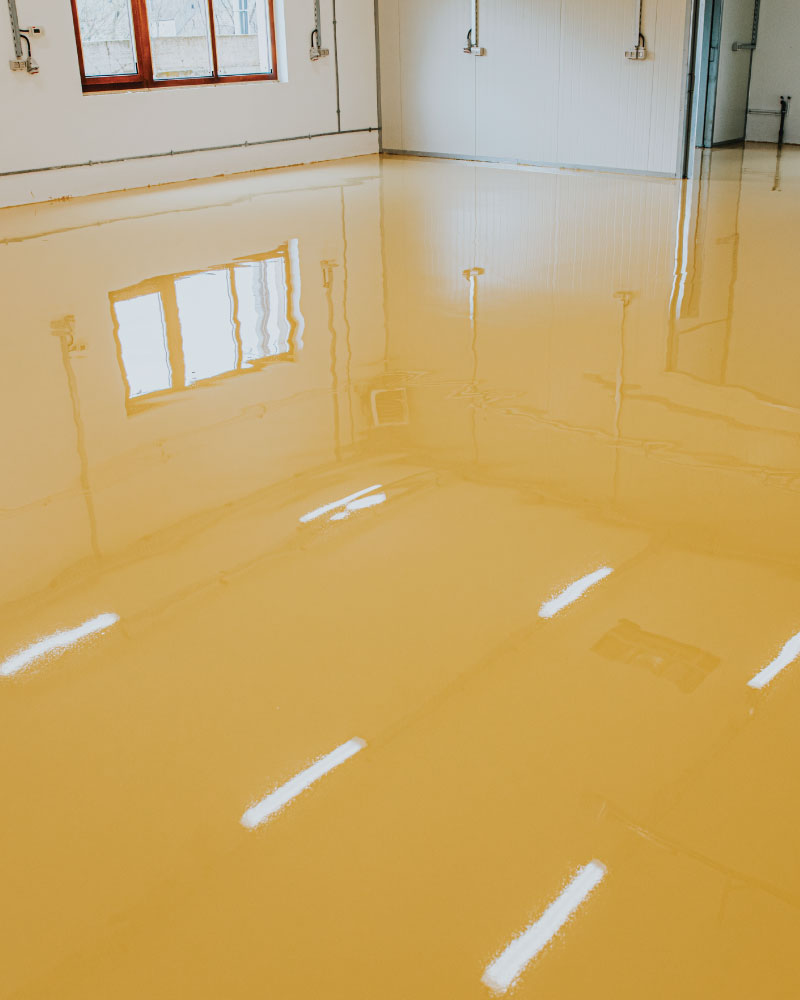 Epoxy flooring
 

is a favorite in commercial spaces, particularly in veterinary offices, the kitchen floors of restaurants, swimming centre floors, restroom flooring and more. This is due to the many beneficial aspects of epoxy flooring.
Epoxy is created with embedded anti-microbial components which help prevent the growth of potentially destructive microbes. This resistance to microbes is a part of the material itself, not just the surface covering, so you'll get the benefits past the sealing coat. Your floors will eventually be scuffed and gouged, and with epoxy flooring, you'll still have protection from germs.
Epoxy is resistant to:
• Staining
• Mould
• Fungus
• Foul Odour