Domestic Timber & Laminate
Delta Floors has focused on engineered flooring for over 16 years and are renowned as the finest producers of parquet flooring in the world. They now also offer FSC products.
The look of floorboards can be achieved using solid timber, floating timber, laminate or bamboo, and will add value to your property. We offer light, medium warm and dark species to choose from.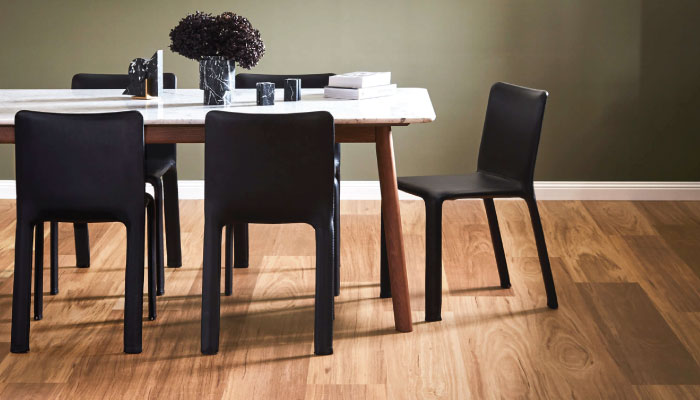 Solid Timber Floorboards
Our solid timber floors are:
• Available In Light And Dark Species
• Durable
• Provide High Noise Insulation
• Easy And Affordable To Maintain
• Allergy friendly
• Great For High Traffic Areas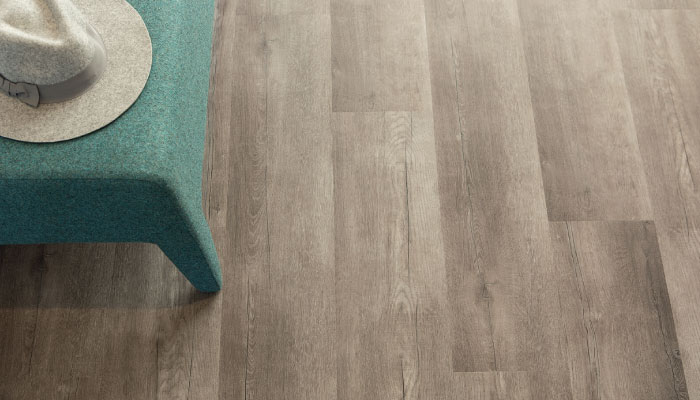 Laminate Flooring
Laminates are perfect for young families that want a practical flooring solution. Laminate flooring is ideal for the rumpus room, family room, passage ways, and kitchens. They're more affordable than solid timber floorboards and easier to clean.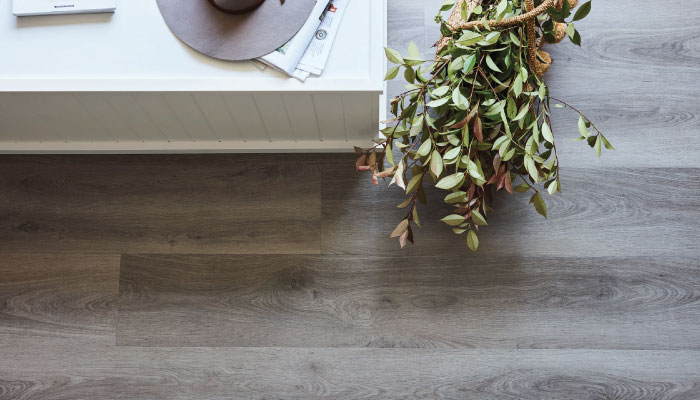 Floating Timber Floors 
Prefinished floating timber is the perfect option if you want that million dollar look without spending what you would on solid timber floors.
Our floating timber contain the characteristics of our
 

solid timber floorboards: they're available in a variety of species, they're durable, they absorb sound, they're easy to clean, and they're a good choice for allergy sufferers.
Delta Floors handles the timber from the green logs to the packaged finished product. At each step of the way the wood is put into specially designed conditioning rooms so the end product contains the exact correct moisture level. The factory commenced production in 1994, has a built-up area of more than 28,000m2, and features some of the latest engineered hardwood flooring technology. The factory currently has a production capacity of more than 1.5 million m2 / year.
Delta Floors' core board is a 3-layer construction, engineered with real hardwood on the top and supported by Hevea, a plantation wood in the middle, and softwood veneer for the back. This type of construction has been proven to be the most stable construction for the Australian market. Unlike a pine core, Hevea is dimensionally stable which means it can be laid in areas of higher humidity like waterfront homes. Products with pine cores laid in higher humidity experience over-expansion of the core, which leads to the hardwood veneer delaminating. The Hevea core combined with a T&G system eliminates "creaking", common to engineered floors that use a clic system.
Protected by 6 coats of technically-advanced durable Bona UV lacquer, aluminium oxide, and a gloss level of 25%, Delta Floors' finish is one of the hardest and clearest lacquer finishes in the industry.