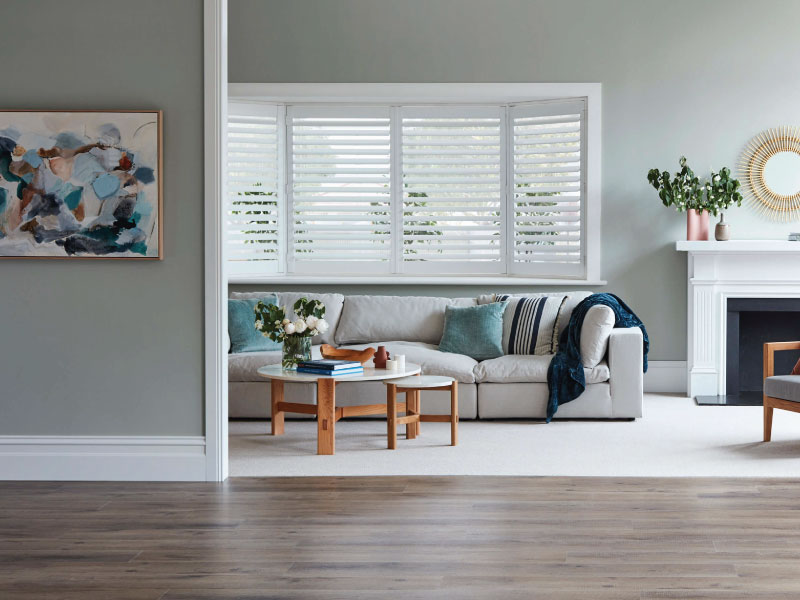 cleaning timber venetians
Anybody who has timber Venetians know what a tedious pain they can be. Maybe you've tried a duster or a vacuum only to find they've soon collected dust again. People who use dusting cloths usually find them ineffective or only a short-term solution.
The most effective instrument is a feather duster, which can reach in between the slats. For a cleaning solution,
 

timber Venetians

 

should be dusted with a household cleaner. Those who are environmentally conscious can mix vinegar with water.
Stop dirt right at the door: 85% of dirt enters a room this way. Placing a doormat at external doorways will help prevent damage to the floor covering from grit and other particles, and will reduce the need for regular cleaning. Any spillage should be wiped immediately before it has time to soak in.
Heel marks may be removed with the gentle rubbing of a soft cloth with eucalyptus oil. Spirits such as paraffin, turpentine, petroleum or bleaches should never be used for cleaning surface areas on your flooring; likewise abrasive cleaners or wire wool scouring pads must never be used.
Many items can cause staining of the floor covering. These include:
• Shoe Polish
• Hair Lotion
• Hair Dyes
• Wax Crayons
• Carpets Dyes
• Tar/Bitumen
• Animal Excretions
• Rubber Products Such As Rubber Back Mats And
• Furniture Legs
Note 1: Use on proprietary floor cleaning emulsions which specifically state that they are for the use of vinyl flooring.
Always follow the manufacturer's instruction carefully. Washing-up liquids should not be used as a residue may build up on the floor which is in time will turn yellow.