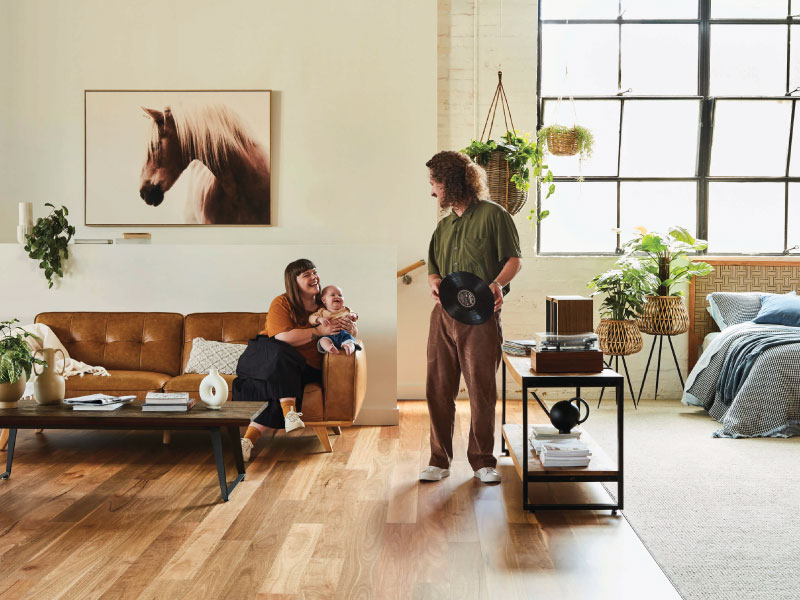 Delta Carpets, Vinyls & Blinds has been installing
 

flooring and window furnishings

 

since our founding in 1992. Through the years we've gained valuable insights that help us to not only provide great installation services, but have also taught us how to best satisfy our customers.
Our installations are custom tailored to the needs of your business, your space, and your wallet. We have wide-ranging knowledge and experience in both domestic and commercial installations, and have gained a reputation in the Melbourne for our
 

epoxy flooring solutions

 

in commercial spaces.
We have installed floors and blinds in some of Melbourne's best homes and personal properties. Customers keep coming back for our attentive, individual installations.
All installations, when possible, start with a visit to your home to explore your space with you. We combine our years of industry experience with first hand knowledge of the needs of your home. After selecting the right material and style for your home, our expert team of installers will install your floors with our industry leading eye for detail.
We also now have an online interactive showroom for home use. Now you can explore our various flooring materials, colours, and options from the comfort of your computer. This way you can better research your choices prior to visiting us in person, ensuring you get the remodel or new install you've always dreamed of.
At Delta Carpets, Vinyls & Blinds we understand the unique concerns, complications, and considerations that are required with commercial installations. When it comes to commercial properties the safety of workers, durability and bottom line costs are as much a determining factor as the aesthetics of your material selection. Our attentive, detailed installations mean you less down time for your property during install and lower long-term maintenance costs.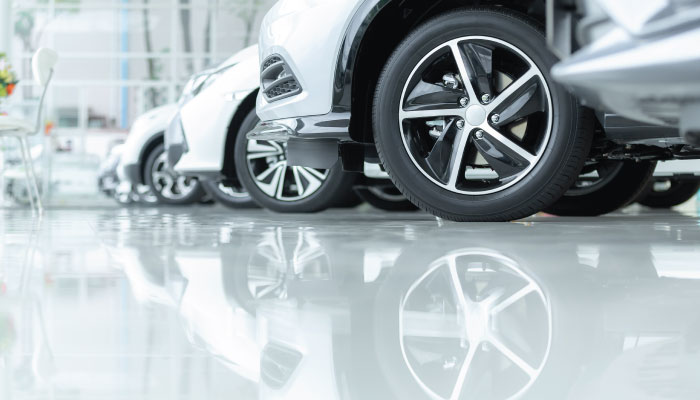 commercial installations for epoxy
Done correctly, the installation of epoxy flooring is a lengthy, time-consuming process that involves many specialized tools and techniques. Why settle for a second rate installation job that will ultimately lead to more money lost as well as work stoppage due to downtime needed to reset your floors. 
Delta Carpets, Vinyls & Blinds
 has years of experience installing flooring in some of Melbourne's most demanding commercial spaces.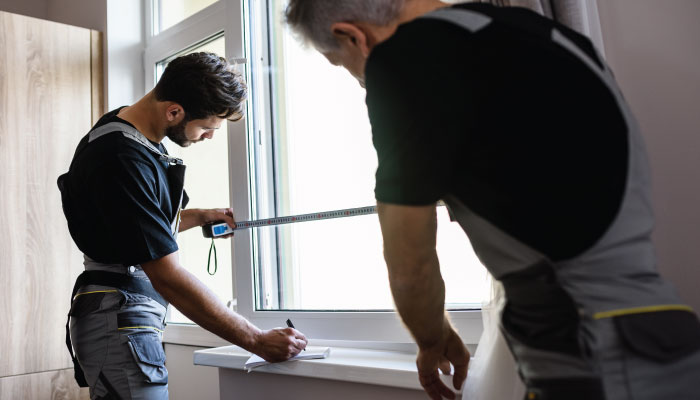 We supply and
 

install blinds

 

to fit a large array of window styles. Whether you need Venetian Blinds, Holland Blinds, Roman Blinds, or the exotic quality of

 

solid timber blinds

 

we have the custom-fit window furnishings you've been imaging for your home or commercial property.