We have the experience and know-how to replace your old flooring or help you buy carpets that are right for you.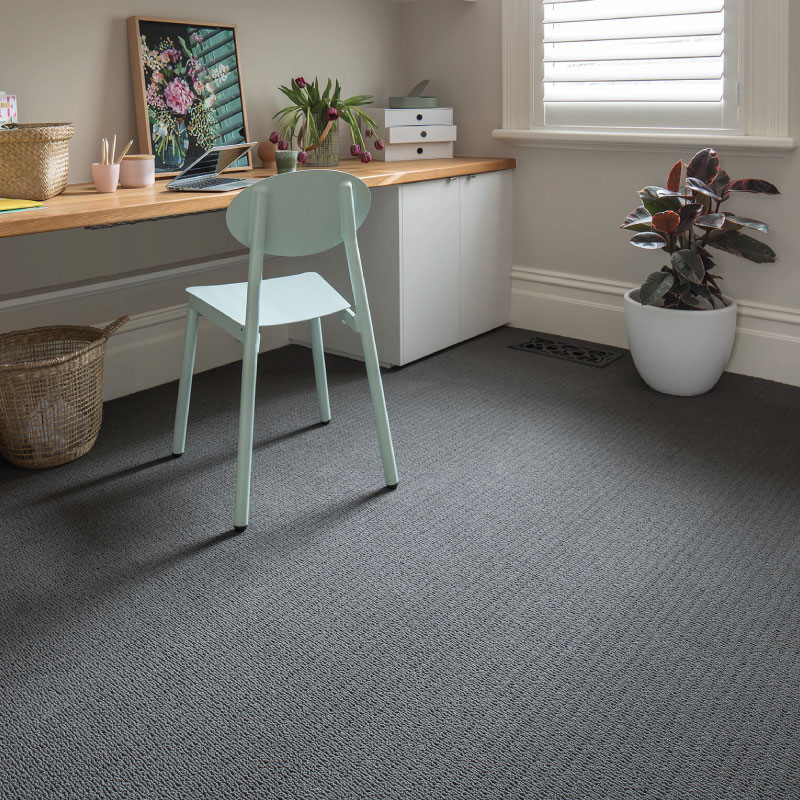 What carpet is right for me?
This is a question that can only be answered on an individual basis. We want you to have the right product for your environment.
Choose the
best flooring

for live ability to enhance the time you are in your home.
Some factors that we consider in order to find the best product for you:
• How Many People You Have In Your House?
• Do You Have Any Children Living In The House?
• Whether You Have Pets?
• How Often You Vacuum?
• Will It Be Used In High Traffic Areas?
There are so many options to choose from and with our help you can narrow down your choices so that you get the best flooring for your budget.
Are you tired of stepping on cold concrete inside your home? Delta Carpets, Vinyls & Blinds can install on your cement floor to give you warmth and comfort throughout the seasons.
We can install wool or nylon options depending on your needs, preferences and space. Please speak with our staff members to determine if carpet is the best option for your area.
Wool is a natural product whilst nylon is manmade. Decades ago wool was the superior option, yet in the last 15 years nylon carpets have improved significantly.
These days nylon is outperforming wool because there's no fibre loss from nylon (the fluffing you get on carpet). In fact most people now have wool blend (i.e. 80% wool 20% nylon).
You'll also find that nylon is suitable for use on cement floor and is a lot more durable than wool. Depending on the quality of the flooring you purchase, you can also receive an appearance retention warranty.
differences between wool & nylon
• Sheds, Nylon Doesn't
• Nylon Has Stain Warranties (Between 5 And 10 Years Depending On The Quality Of The Carpet), Wool Doesn't
• Price – Is Dependent On Carpet Style, Weight And Quality
• The Appearance Will Be Retained Over A Greater Period Of Time In A Wool Carpet Over A Nylon Carpet
• Nylon Has A Greater Colour Range Than Wool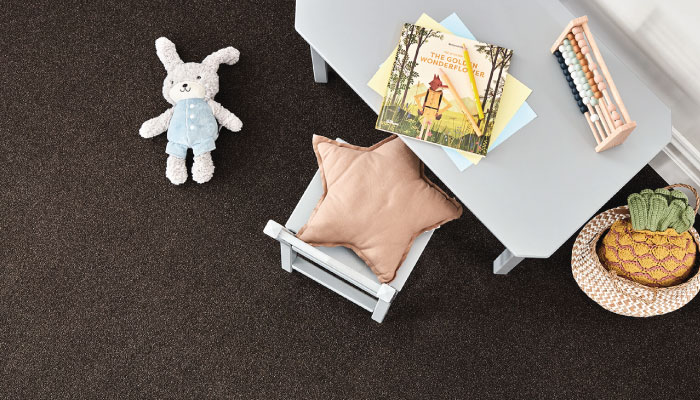 How do you know what a carpet is worth?
Most carpet is priced is on the weight ('pile' per square metre). The more pile per square metre the dearer the flooring. You can also tell by feeling the carpet and knowing how many 'tufts' there are per square metre.
When you visit our showroom we can also show you how to find the most suitable flooring for your home or office. We can teach you our 5-step test so you know exactly what you're looking for.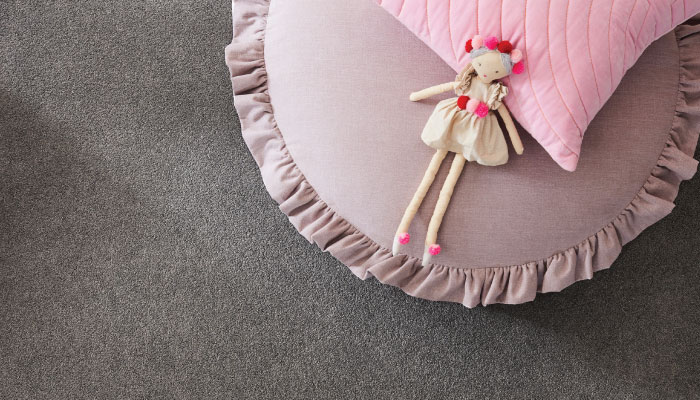 Nylon will wear harder. However, you'll need to talk to our expert team to help you make the correct decision for you, as you may want to make a decision based on the 'hardness' or 'softness' of the carpet.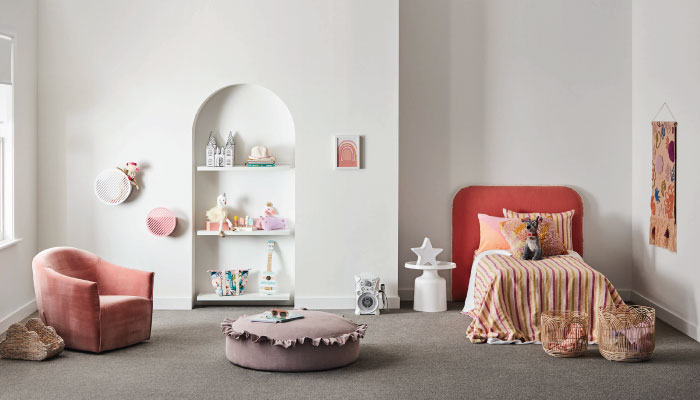 That depends on how often you use the area and foot traffic.
Generally both kinds are relatively easy to clean. Nylon has stain protection applied to it in the manufacturing process. Wool has a natural lanoline that is naturally soil and stain resistant.
However, the ease with which you can remove it will depend on the carpet and the type of stain. Click here for tips on stain removal.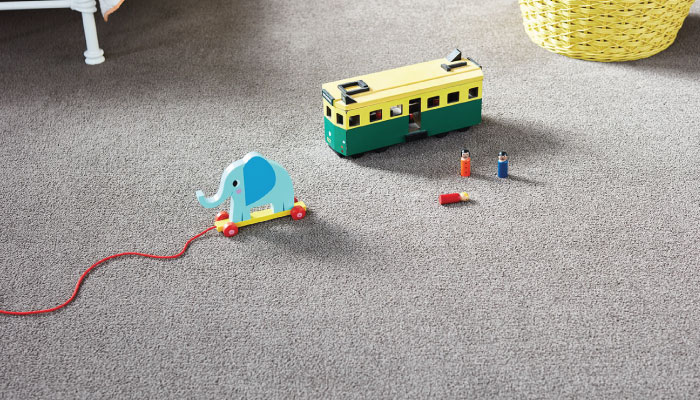 Cut pile products (where the pile stands erect) are more prone to shading.
Shading is more prone in plush-pile carpets than in twist-pile carpets.
Loop pile and sisal carpet have no signs of shading.
When you come in to our showroom we can show and explain the differences.