Commercial Timber & Laminate
Commercial Timber and Laminate Flooring in Melbourne
A tailored solution to suit your needs.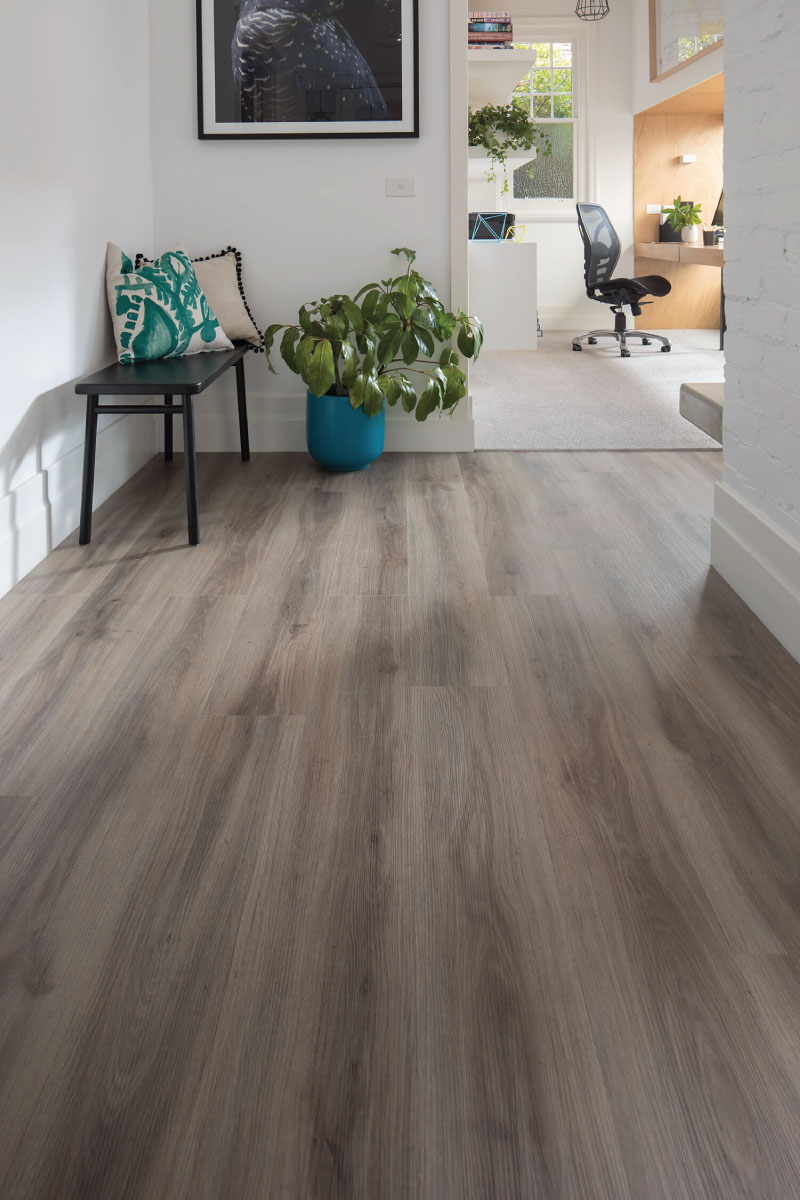 The fashion conscious is that Melbourne buyer love timber or vinyl laminate flooring. Not only do they add a touch of class to any office or retail project. Besides adding style to your floors, inexpensive commercial laminate and timber flooring is a cost effective way to add value to your Melbourne property. The rugged flooring will enhance the feel of your commercial premises or years after installation.
Our range of solid timber flooring products
At
 

Delta Carpets, Vinyls & Blinds, we provide a variety of different hardwood timber flooring solutions so that you can find the right look for your home. We possess light timbers in quality Victorian ash through to the more popular dark timbers like Jarrah, Merbau and Kempas. A high gloss or satin finish on any timber can give a warmer, cleaner feel to your Melbourne home.
Cheap laminate and hardwood timber flooring give your Melbourne property that million dollar look without the need to spend a fortune on installing brand new flooring. Pre-sealed floating timber is the way to go because you don't have to go to the hassle and the expense of solid timber on batons sinking your slab.
why choose laminate flooring?
Vinyl laminates are an ideal solution for people want to balance style with function and practicality. They are hard wearing, warm and durable. Laminates come in a wide assortment of colours and can even be made to match the looks of European timber and ceramic tile.
The benefits of Vinyl laminates are:
• More Affordable Than Timber Floors.
• Easier To Maintain And Of Course To Clean.
• They Also Have Longer Guarantees Than What You Have With Timber Flooring.
At Delta Carpets, Vinyls & Blinds, we supply and install quality solid timber floorboards to enhance your room while providing a hard wearing surface.
delta floors engineering flooring profile
We have solely focused on engineered flooring for nearly two decades. They are renowned for being one of the finest producers of parquet flooring in the world. As a testimony of its commitment to quality, Delta Floors has been certified MS ISO 9001:2000 and is now also offering FSC products in its programme.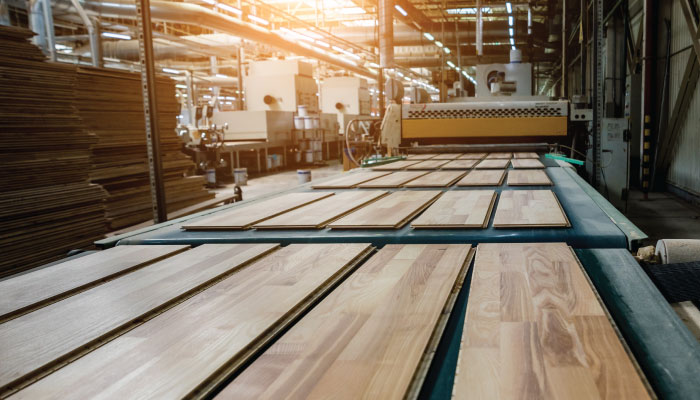 We handle all steps of the process when it comes to the timber they use – from the fresh, green logs right through to the packaged, finished product. Each step of the way after every process the timber is put into specially designed conditioning rooms so the end product is at the exact right moisture content for the specific area of Australia where it will be installed. The factory, which commenced production in 1994, has a built-up area of more than 28,000m2 and features some of the latest engineered hardwood flooring technology using state-of-the-art leading European manufacturers. The factory currently has a production capacity of more than 1.5 million m2 / year.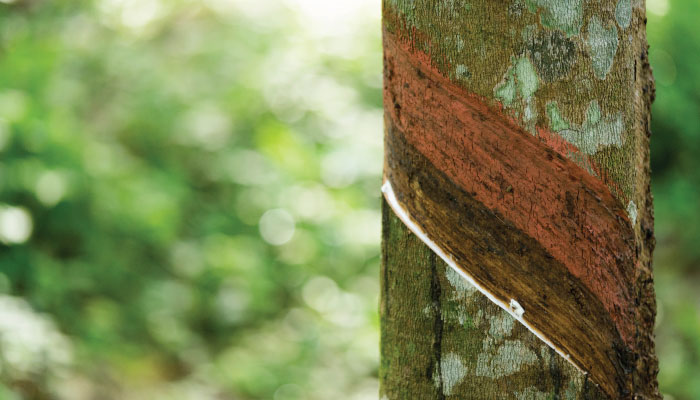 Delta Floors' core board is made of a 3-layer construction, engineered with real hardwood on the top and supported by Hevea (a plantation wood) in the middle and softwood veneer as the back. This type of construction has been proven to be the most stable construction for the market in Australia. Unlike other products that use a pine core, Hevea is dimensionally stable which makes it the perfect solution for higher humidity areas in Australia – like water frontage homes! Products with pine cores laid in higher humidity can experience over expansion of the core which leads to the hardwood veneer "delaminating from the core". The Hevea core combined with a T&G system eliminates "creaking" which is common to engineered floors that use a clic system.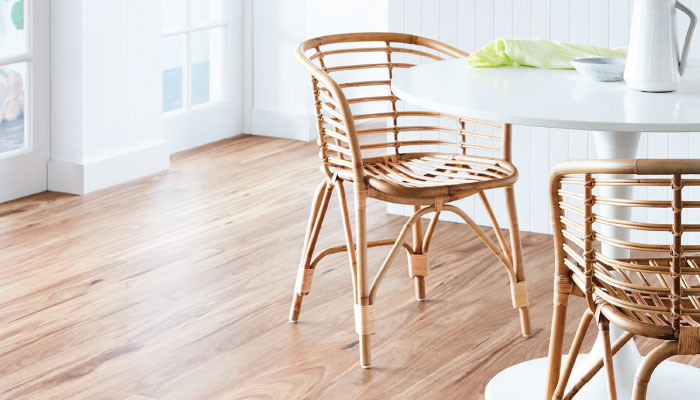 Protected by 6 coats of technically advanced durable Bona UV lacquer, aluminium oxide, and with a gloss level of 25% – Delta Floors' finish is distinguished as one of the hardest and clearest lacquer finishes in the industry.