Melbourne's Leading Carpet Tiles for Commercial Application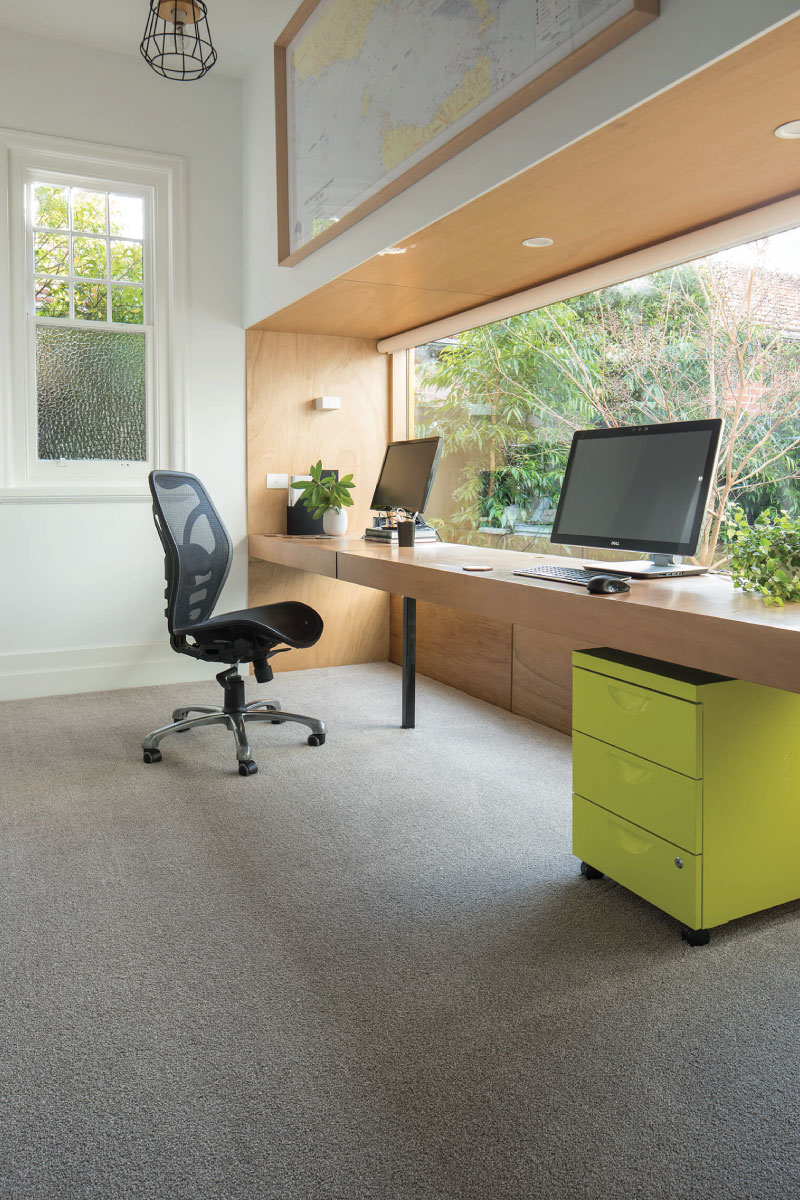 P
ut your best foot forward. The floors of your commercial space give an immediate impression of your business or property. Unfortunately your flooring will see more wear and tear than any other part of your building. That's why Delta Carpets, Vinyls & Blinds believes in assisting you to learn as much as you can about your choices, needs, and options so that you can get the best solution with the longest lasting results. Our focus on the customer has made us one of the most trusted carpet stores in Melbourne.
Whether you want old carpet replaced or want to place commercial
 

carpet tiles

 

over your existing flooring in Melbourne, we can make one of our flooring solutions work for you. Don't let your old flooring be a distracting eyesore that diminishes other's perception of your space. Benefits of carpeted floor over hard wood:
• Cushion Impact Of Any Falls
• Decrease Likelihood Of Slips
• Dampen Noise
• Modern Materials More Resistant To Staining
• Retains Warmth And Conserves Energy During Cooler Months
• Less Cleaning Agents Needed Than With Any Other Flooring Material
• Great Long-Term Investment
Are carpet tiles expensive to install in commercial spaces?
Initially, carpets might seem more costly than traditional hard wood flooring. However, when you look at the long-term costs associated with installing commercial carpet tiles as flooring, you realise their value. The reduced necessary upkeep and cleaning involved will save you money for years to come. Among the best flooring providers in Melbourne, we believe in educating our customers so that they can make informed decisions. We offer many options to choose from, and with our assistance you can narrow down your choices so that you get the best solution for your budget.