Sometimes referred to as lino, vinyl has come a long way since, and the reproduction of old patterns has transformed the industry.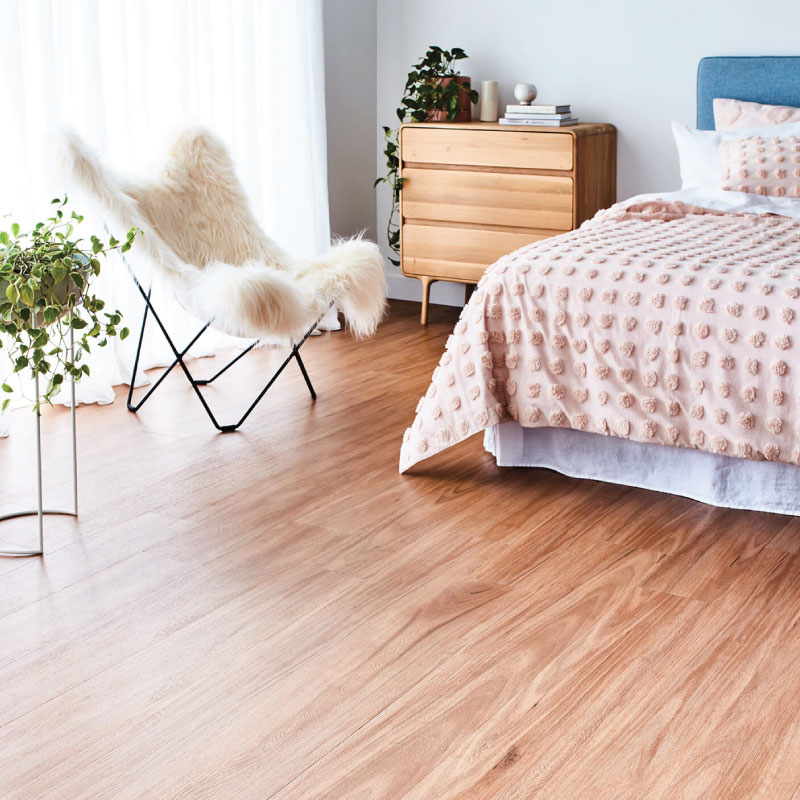 You can get vinyl in any look from a ceramic tile to timber flooring and slate looks.
Here are some advantages to think about when you're considering vinyl flooring:
• Practical. Can Endure High Traffic Areas (Halls, Kitchens, Bathrooms) And Are Easier To Maintain Than Ceramic Tiles. Most Have The 'Look' That People Are After.
• Warmer. Vinyl Are 'Warmer' Than Ceramic Tiles To Walk On And Live With. When You Walk Across The Surface With Your Socks On, It Is Much Warmer Than The 'Coldness' You'd Get From Walking On Tiles.
• Affordable. You Can Redo Your Home's Floor To Look Like A 'Million-Dollars' For A Fraction Of The Price.
Download Karndean Brochure
Download gerflor brochure